Keep Noblesville Beautiful Leadership
The Board of Directors meets on the first Monday of most months, unless otherwise indicated on the Calendar, and the public is invited to attend.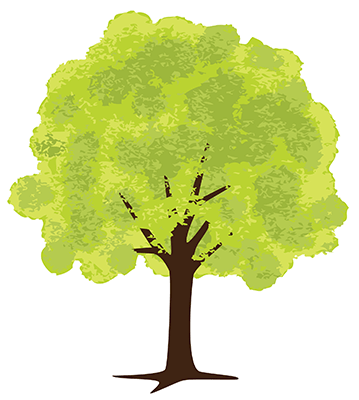 Board of Directors
Mayoral appointee - Patty Johnson
Noblesville Common Council appointee - Open
Noblesville Urban Forester appointee - Jason Barnett (Secretary)
Noblesville Parks Department appointee - Mike Hoffmeister
Noblesville Stormwater Program appointee - Tim Stottlemyer
Noblesville Main Street appointee - Chris Owens
Noblesville Preservation Association appointee - Open
Hamilton County Master Gardeners Assoc. appointee - Stephanie Daughtery
Citizen appointee - Monica Pappas
Citizen appointee - Janna Bullough
Citizen appointee - Mikki Perrine
Citizen appointee - Jack Martin (Treasurer)
Citizen appointee - Annie Cook
Citizen appointee - Kathy Kreig Richardson
Citizen appointee - Ann Lemna (Vice Chairperson)
Citizen appointee - Cindy Haas (Chairperson)
Citizen appointee - Glen Schwartz
As vacancies occur for appointed seats, the sponsoring official or community organization shall be responsible for appointing a replacement in perpetuity.
Keep Noblesville Beautiful By-Laws