Latest Keep Noblesville Beautiful News

A fun board meeting as we wrapped up our year. The dinner started off with a tasty pork chop dinner hosted by Glen Schwartz.
Big plans coming in 2018!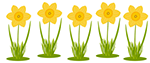 Summer Highway 37 Clean-Up Event
We had nearly perfect weather for today's project. Thanks so much to Ann, Jack, and Monica (representing KNB) for their help. We had 14 workers for 32 man hours. We were able to clean the entire stretch of Hwy 37 from Allisonville Rd south to Hwy 32. We collected 30 bags of trash. Whew!
- August 2017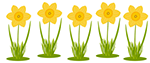 Welcome Bolden's Cleaning & Restoration Services as a New Silver Sponsor
Special thanks to Bolden's for their support of Keep Noblesville Beautiful.
For more information on Bolden's please visit their website at www.boldens.com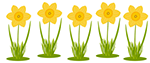 New Perennial Beds Installed in Federal Hill Commons
Volunteers from Keep Noblesville Beautiful recently installed two perennial beds located in the front entrance to the Green Room at Federal Hill Commons.
The Green Room, the site of the former First Merchants Bank, is the park's rental and indoor event facility and features an outdoor patio. It will be used for corporate events, general rentals for events like family reunions, birthday parties and wedding and baby showers.
Federal Hill Commons is a 6.75-acres park in Downtown Noblesville that extends the downtown across the White River. Federal Hill Commons will provides a park setting that encourages the arts and cultural programs while incorporating the rich history of Federal Hill, which dates back to the 1800s.
The 125 perennials for the plant beds were donated by Hamilton County Master Gardeners. The Purdue Master Gardener Program makes the latest information about gardening and home horticulture available to people with a deep interest in gardening. Purdue Master Gardener Volunteers help others grow by sharing what they learn and by leading educational gardening activities in their communities. Click here for more information on the Hamilton County Master Gardeners.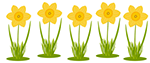 Noblesville Adopt-A-Highway Clean-Up Days Announced
Keep Noblesville Beautiful Adopt a Highway project is sponsoring three clean-up days this season: March 25th, August 5th and October 21st. These events start at Our Lady of Grace Catholic Church at 191st and SR 37 in Noblesville at 8:15 a.m. We clean a two mile stretch of 37 north and south of the church and finish around 11:30 a.m. Hamilton County Probation provides 6-8 volunteers but we are always in need of more. KNB and INDOT provide trash bags, pick-up tools, reflective vests and snacks. Volunteers must be at least 12 years of age for this project. Please bring your own gloves.
Click here to register for the August 5th Clean-Up Event
This worthwhile project takes just a few hours and keeps our city looking great!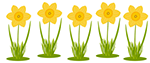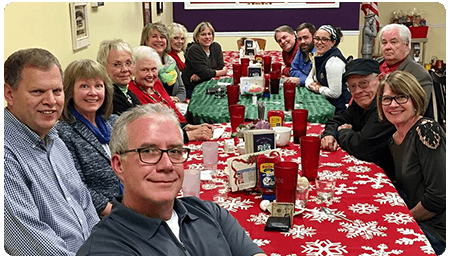 Celebrating another great year with a holiday wrap up dinner at Ginger's Cafe.
Thanks to all who have supported us in 2016!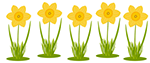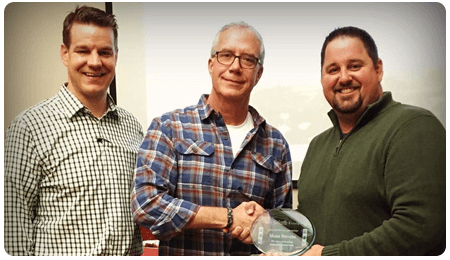 2016 KNB Outstanding Service Award at the Noblesville Parks & Recreation Dept. went to Mona Stevens, accepting on her behalf is Parks Director Brandon Bennett & Asst. Director Mike Hoffmeister. Unfortunately Mona was unable to attend but she was recognized & honored by all her fellow workers, staff and City Officials. Known to all as "the flower lady" she has tended the downtown flowers & plants for over 26 years. Please give her a big thank you the next time you see her downtown.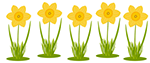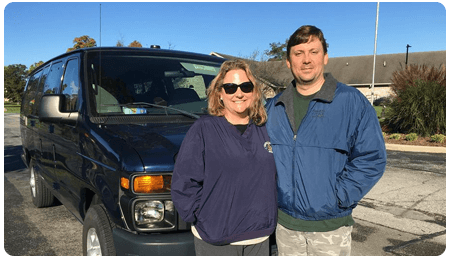 Thank you Hamilton County Probation Department for your support of our Adopt a Highway program. We picked up 69 bags of trash along Highway 37 this season! Thanks to everyone for helping us keep our city clean and litter-free!